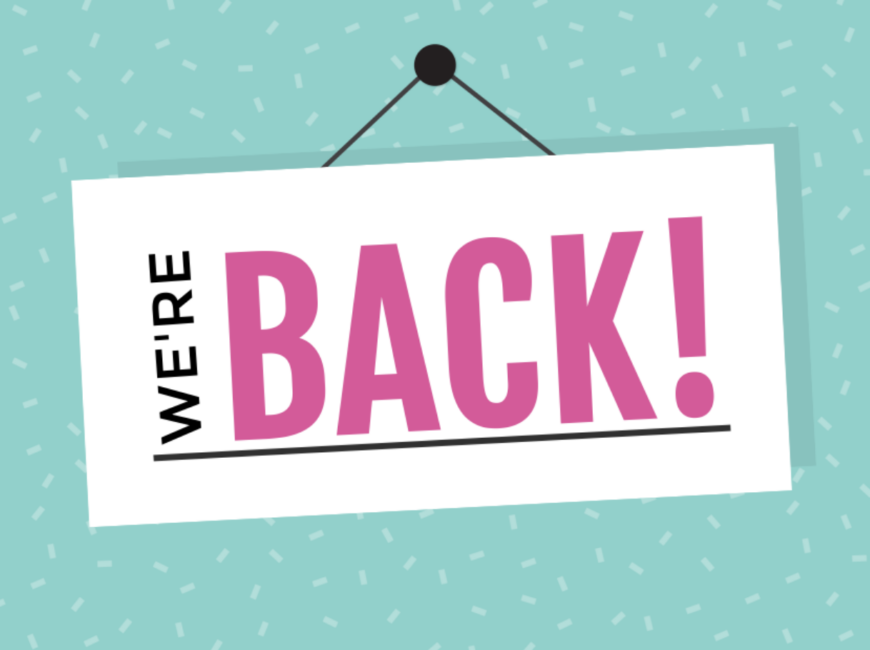 February 1, 2022
We're Back!
The Library is now open for express service indoors
You can now walk inside our new space and browse our collections, use an "express computer" for quick Internet browsing, and use our printing and copying services.
The available spaces include the children's room, gallery, and new Founders Room.
The children's room includes all items in the children's collection and temporarily includes all teen materials.
The gallery will house high-interest items for browsing, including new books, media, and vinyl records.
The new Founders Room will include more fiction, nonfiction, magazines, music and movie collections.
You will continue to have the option to request holds for curbside pickup. Call, text, or ring the doorbell at the curbside cart.
We are open Monday to Saturday, 10am-5pm. These business hours mirror curbside hours and what we can accommodate with current staff.
Please note that there are many "Staff Only" areas throughout the space because of temporary staff work stations.
We hope to see you soon!