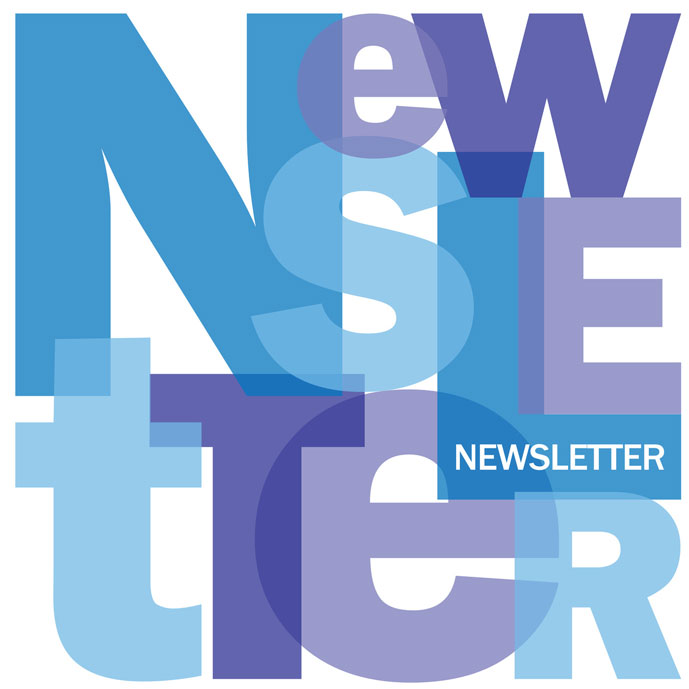 May 9, 2017
By isilva
What's New in the Reference Department?
Are you interested in the many services and resources available with your library card?
Do you like to be in on the latest and greatest offerings?
Sign Up for the Reference Email Newsletter!
Go to Email Updates and check the "Reference News" to receive a quarterly email newsletter written by the Library's professional reference staff.
The newsletter highlights specific tools, tips, people, workshops and other services and resources in our ever-changing effort to meet your information needs.