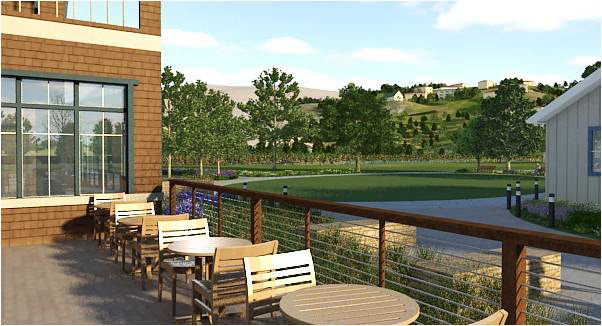 August 15, 2021
By isilva
When can we go back into the library?
This is the number one question you've been asking us at the curbside.
Our hope is to temporarily set up shop inside the new construction this summer (the old construction still needs to be renovated).
The plan is to provide in-library access to a large portion of the adult collection and all of the Children's and Teen collections.
We also hope to expand our in-person services and restore direct access to computers, the photocopier, and the scanner.
There will also be service desks should you need help from the staff.
We appreciate all the patience you've shown through the pandemic and the library expansion.
It's been great seeing you all at curbside and we hope to see you inside the library very soon!