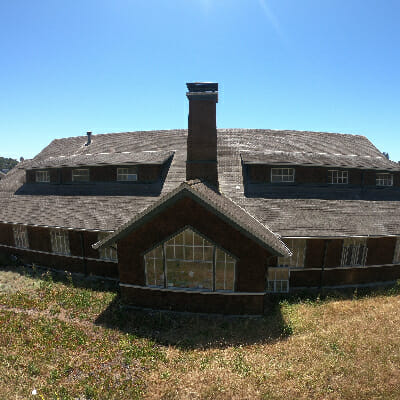 July 20, 2020
By isilva
When Can We Go Inside the Library?
As of this writing, Marin County has no set date for library buildings to reopen to the public. 
Nonetheless the Library is preparing for that day. Plexiglass barriers have been installed, furniture has been moved, and safety protocols are being established. 
We will need to meet specific yet-to-be determined guidelines as set by Marin County Health and Human Services before reopening. 
Our maximum occupancy will certainly be reduced. Masks and physical distancing will still be required.
Additional adjustments may need to be made as the Library will be a construction site through next summer. 
We will keep you informed via our website and our newsletters.
You will certainly notice some changes when we reopen to the public, but our commitment to service will remain the same.