Digital Fabrication Station
Learn to use a 3D printer or a Laser Cutter
Create something new or just try a test print.
---
What is available?
Cubiio Laser Cutter
Ultimaker 2+ 3D Printer
Make a reservation
Book a time to work on your project
You will need your library card!!
---
Open+Free Resources
Tinkercad
Tinkercad is an easy-to-use 3D CAD design tool.
Thingiverse
Download files and build them with your 3D printer, laser cutter, or CNC.
MakerCase
MakerCase generates box designs for laser cutters and CNC routers and outputs SVG and DXF files ready for cutting.
Library Resources for Makers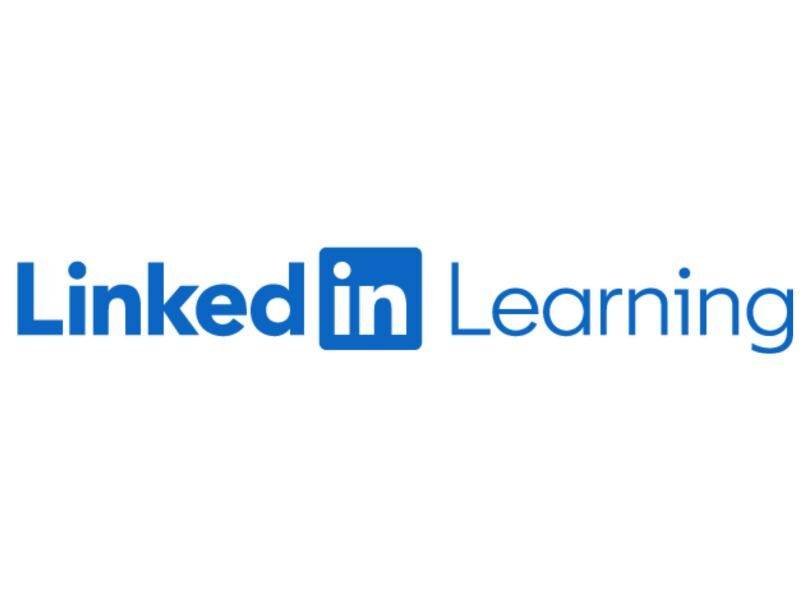 LinkedIn Learning for Library
Achieve personal and professional goals with this online learning platform that covers business, software, technology and creative skills in videos taught by experts.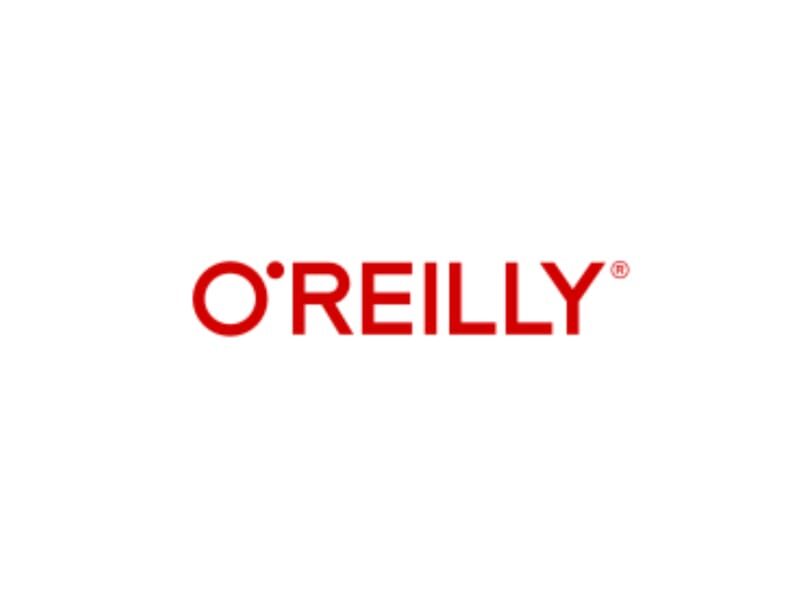 O'Reilly Learning
Formerly Safari Books, O'Reilly Learning contains online books and videos on technology, digital media, and business.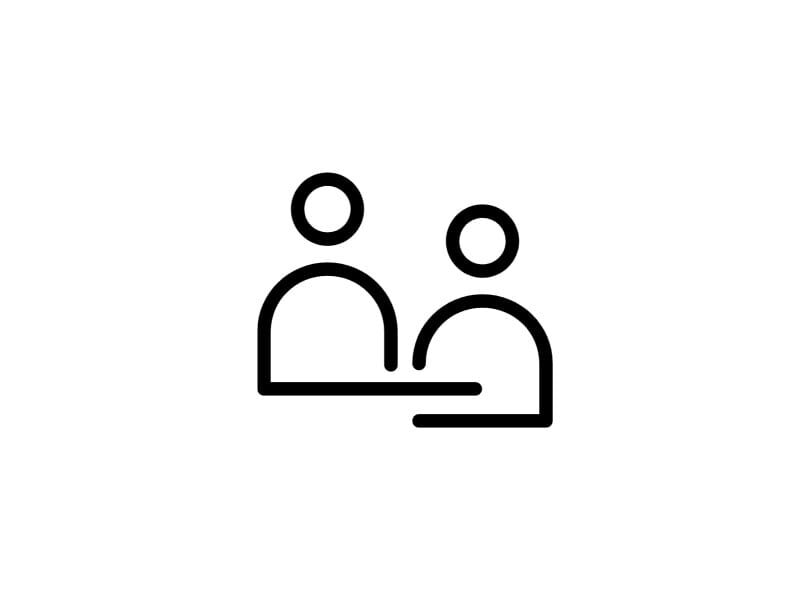 One-on-One Tech Training
Book a one-on-one training session and learn how to download books, audiobooks, and magazines to your device.
Get in touch