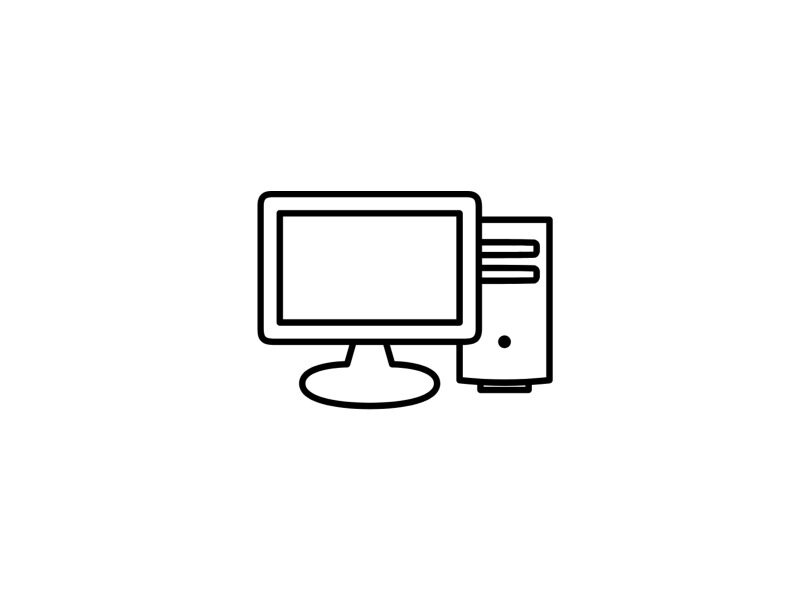 Service
Reserve a Computer
Reserve an express 20-minute workstation, or a one-hour sit-down workstation.
You can also check out a laptop and to use anywhere in the library.
The computers can be reserved before your visit using your library card + PIN.
They are equipped with Microsoft Office, basic picture manager software, and multiple browsers.
Please note that you will lose your reservation if you don't show up on time! Your reservation is held for 5 minutes.
Computers shut down ten minutes before the library closes.