Strategic Planning
During fall 2023, we are conducting a strategic planning process to help the Library better serve our community. We will be conducting meetings, focus groups, interviews, and surveys to help us arrive at a better understanding of residents' evolving needs and aspirations. The renovated library boasts a dedicated Teen Library, Makerspace, art gallery, and new meeting rooms perfect for new opportunities for learning and community growth. We encourage all residents to participate, regardless of current level of library use. Your feedback is valuable and will help shape the future of your library!
How will the community be involved?
Community input is vital to strategic planning, and we want to hear from you. We are hosting a community meeting on Wednesday, September 27, 2023, from 6-7 pm at the library to give voice to everyone who wishes to participate. During the meeting, consultants from the Ivy Group will facilitate interactive exercises that will help us understand how residents are using the library now and what needs improvement. Drop-ins are welcome any time between 6-7pm!
Can't make the meeting?
Watch for an online survey from October 16 to November 5, 2023. The survey should take about 10 minutes to complete. Link coming soon.
Do I have to be a library cardholder?
Of course not! We want to hear from you whether you're a library regular, participate in special programs, or have never stepped foot in the library. Help us plan for the library's next chapter.
Have some feedback?
Please use this form to provide additional feedback before the community survey goes live.
Contact Us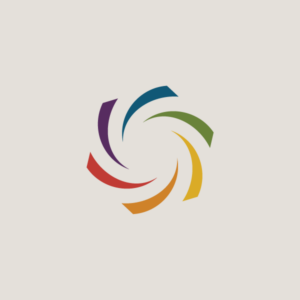 Crystal Duran
Library Director
(415) 789-2656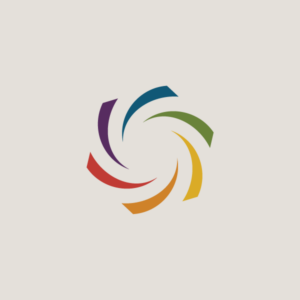 Kristin Johnson
Finance, HR, and Administrative Services Manager
(415) 789-2660