Subscribe to our newsletters
Sign up to receive news and updates straight to your inbox.
Receive updates on library news, cultural events, exhibitions, family programs, resources and more.
Get more recommendations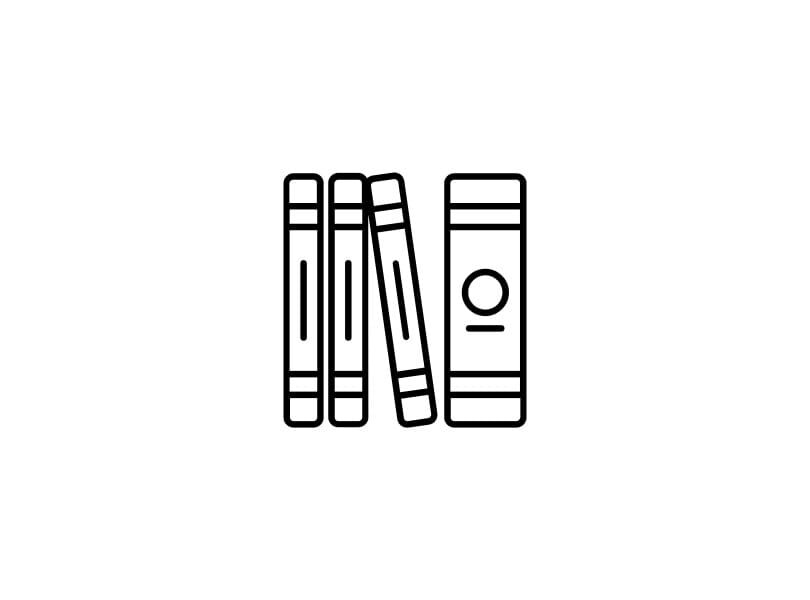 Find our next book
Let us know what you like and we'll email you back a personalized list!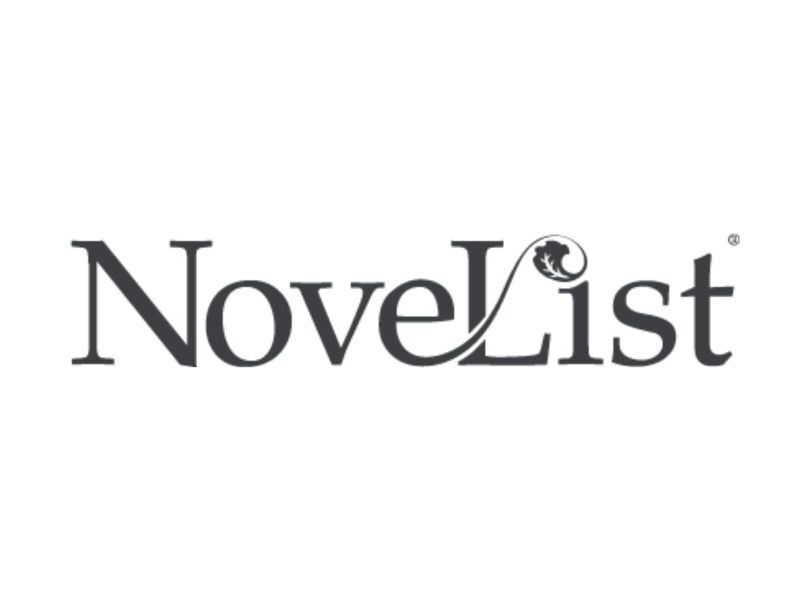 Novelist
Research books, authors, series, and read-alikes.