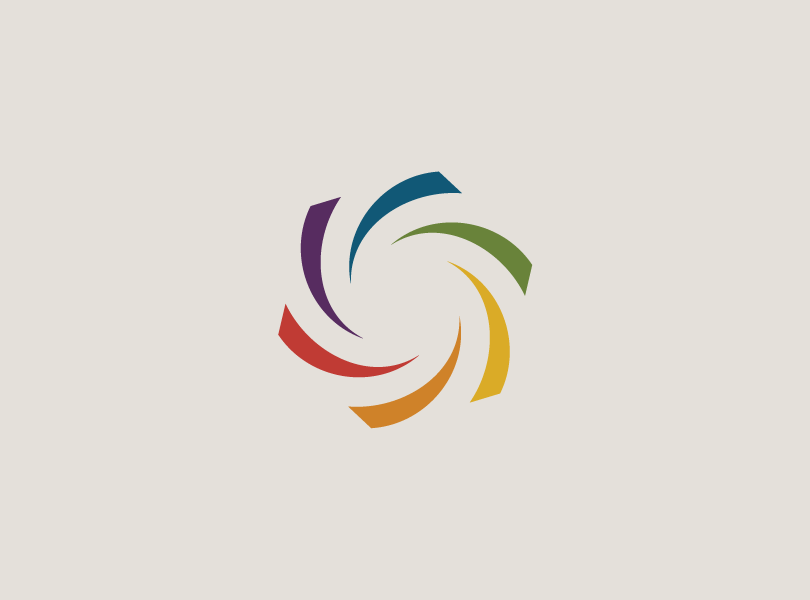 Larry Drew
Tiburon
Jul 1, 2020 - Jun 30, 2024
Larry Drew is a 50-year resident of Tiburon where he and his wife Anne raised 5 fast swimming children. They now have 13 grandchildren scattered in several north bay counties.
Larry is an emeritus professor of medicine at UCSF and directed the microbiology and virology laboratories at Mt Zion medical center and UCSF. He has edited several medical textbooks and is still associate editor of Sherris Medical Microbiology.
Larry has been active in many community organizations including St Hilary church, San Francisco Yacht Club, Tiburon Peninsula Club, Catholic Charities of Marin and S.F.
Now retired from 40 years of sailboat racing, he remains an avid golfer, fisherman and duck hunter.