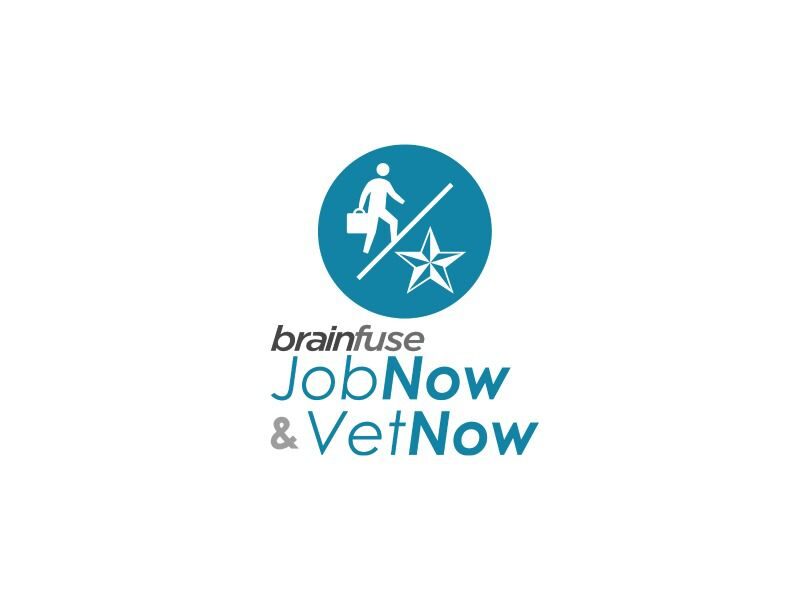 Resource
JobNow/VetNow
Access a library of rich adult learning content (GED) and live, professional assistance in resume/cover letter writing, U.S. citizenship prep, MS Office Essential Skills Series, and more!
Begin using this resource
Let the California State Library and Pacific Library Partnership know what you think about the CAreer Pathways online learning resources offered through your public library! Complete this short, 3-minute survey (available in English and Spanish) to share your experience. Thank you for your time and feedback.

CAreer Pathways resources include: Coursera, GetSetUp, Job & Career Accelerator, LearningExpress Library Complete, LinkedIn Learning, Northstar, Skillshare and VetNow. Not all libraries offer all resources.

¡Deje que la Biblioteca Estatal de California y la Asociación de Bibliotecas del Pacífico, tengan conocimiento sobre lo que piensa acerca de los recursos de aprendizaje en línea de CAreer Pathways que se ofrecen a través de su biblioteca pública! Complete la breve encuesta de 3 minutos (disponible en inglés y en español) para compartir su experiencia. Gracias por su tiempo y comentarios.
---
Begin your job hunt with JobNow's powerful tools. Browse multiple, research-based tools that accommodate all types of learners.
Prepare your resume with help from JobNow resources including resume templates; receive expert feedback via live interaction or the resume lab.
Interact with live tutors in math, science, reading, writing, social studies, PSAT/SAT, ACT, AP and state standardized tests.
Additional support is available for veterans to help navigate the bureaucracy of the VA or adjusting to civilian life.
This resource is supported in whole or in part by funding provided by the State of California, administered by the California State Library.